About
Alfen was founded in late 2015, based in Leafy Dulwich we aim to provide phenomenal, professional service using the latest recruitment technology and our extensive network. We welcome anyone to our offices if you want to have a chat and a tea, coffee or water (expedited access if you bring cake and dog chews!)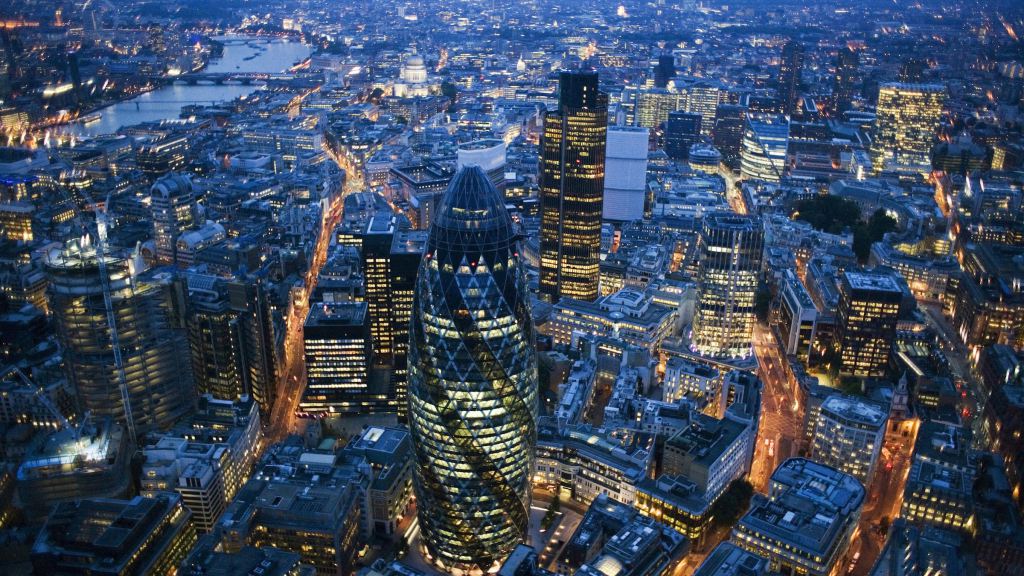 Alfen is targeted specifically into the technology sector and works with clients from crowd funded start-ups to world leading consultancies. We provide tailored recruitment and resourcing strategies which are based upon client requirements gathered from you and for you by consultants who care.
We operate across both Permanent and contract markets and take genuine pride in matching people and places. Alfen are committed to providing the highest quality of service to both candidates and clients at every part of the recruitment lifecycle from sourcing to staff retention with an abundance of professionalism and fun.
Alfen ensures you are never "barking up the wrong tree".